ROBOTIZATION INSTALLATION
Multicam robotics accompanies you for your projects of audiovisual production Requiring an installation of robotization: system of traveling on straight or curved rail for broadcast camera with robotized head or simple camera turret (ptz).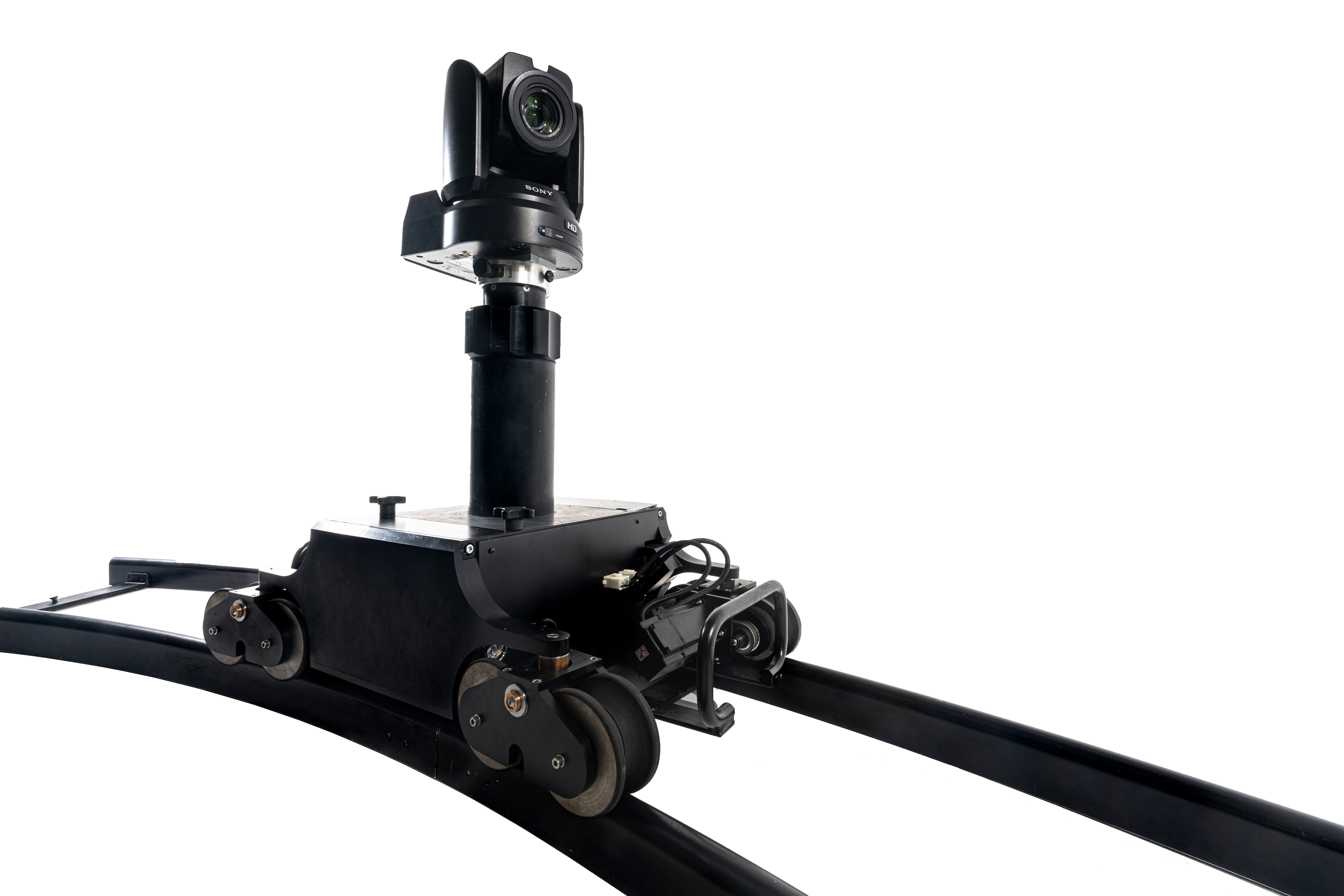 According to your needs, we compose the right robot kit. Versatile, they can be combined to meet the requirements and constraints of production. Our service is articulated at different levels, advice, study, rental, installation and operation from a human, material and logistic point of view.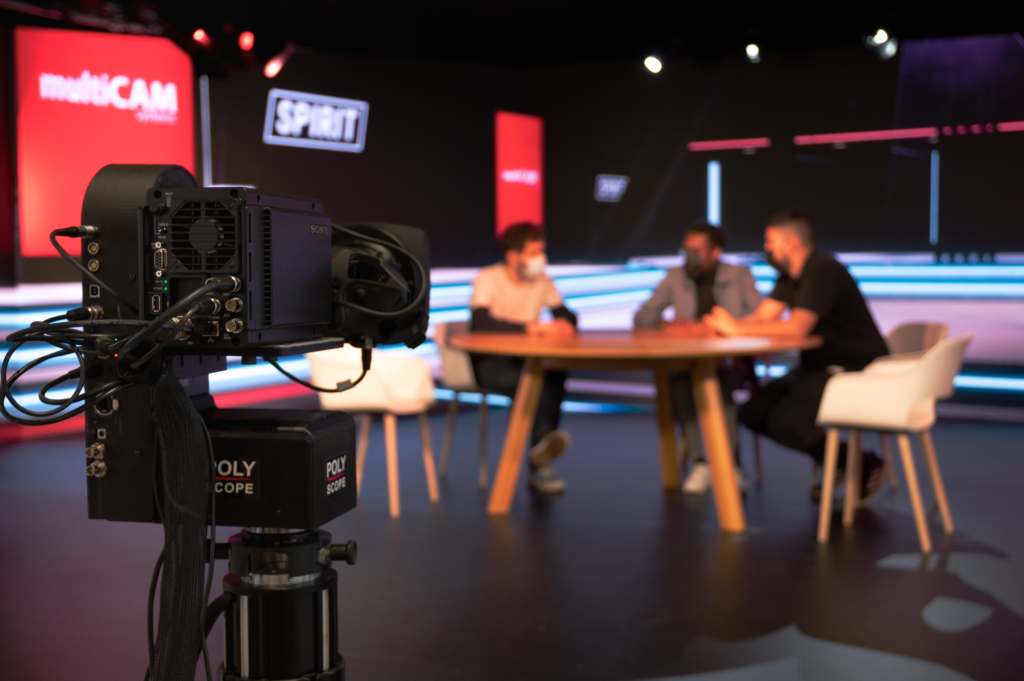 With more than thirty years of experience, the multicam robotics team has developed a unique know-how that it puts at the service of captation projects such as : TV set, corporate live, fashion show, sports meeting, virtual shooting and augmented reality, ETC...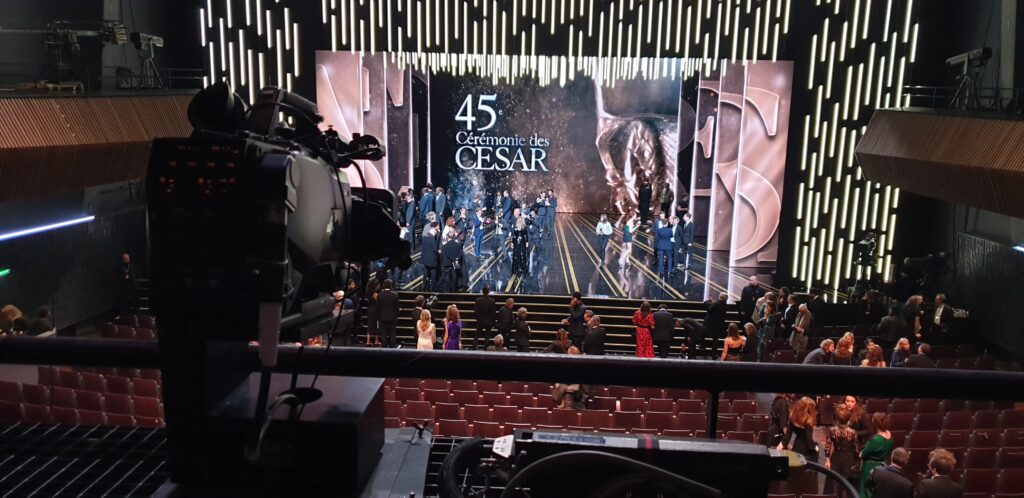 Contact our production teams now to find the right robot for you.