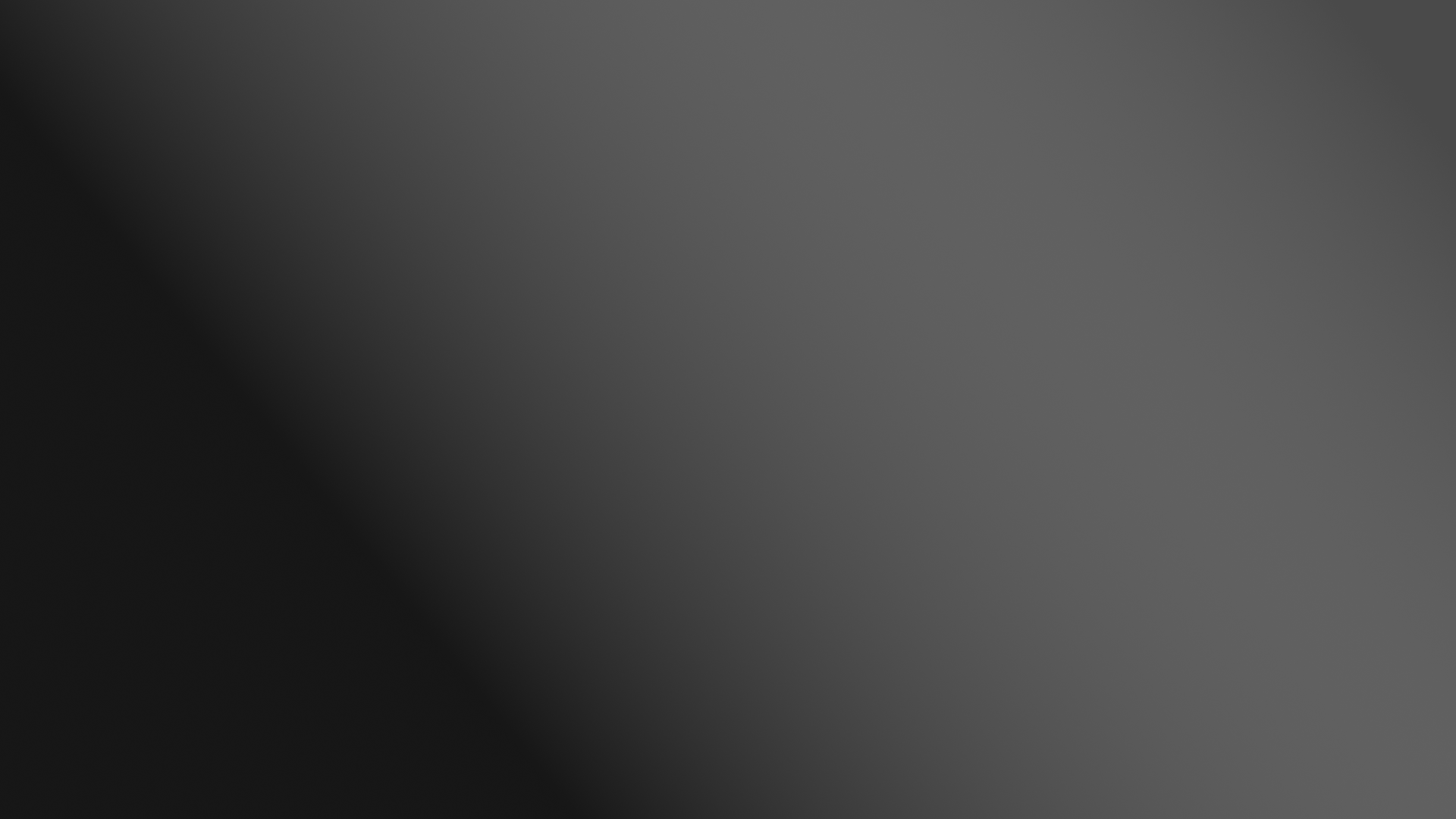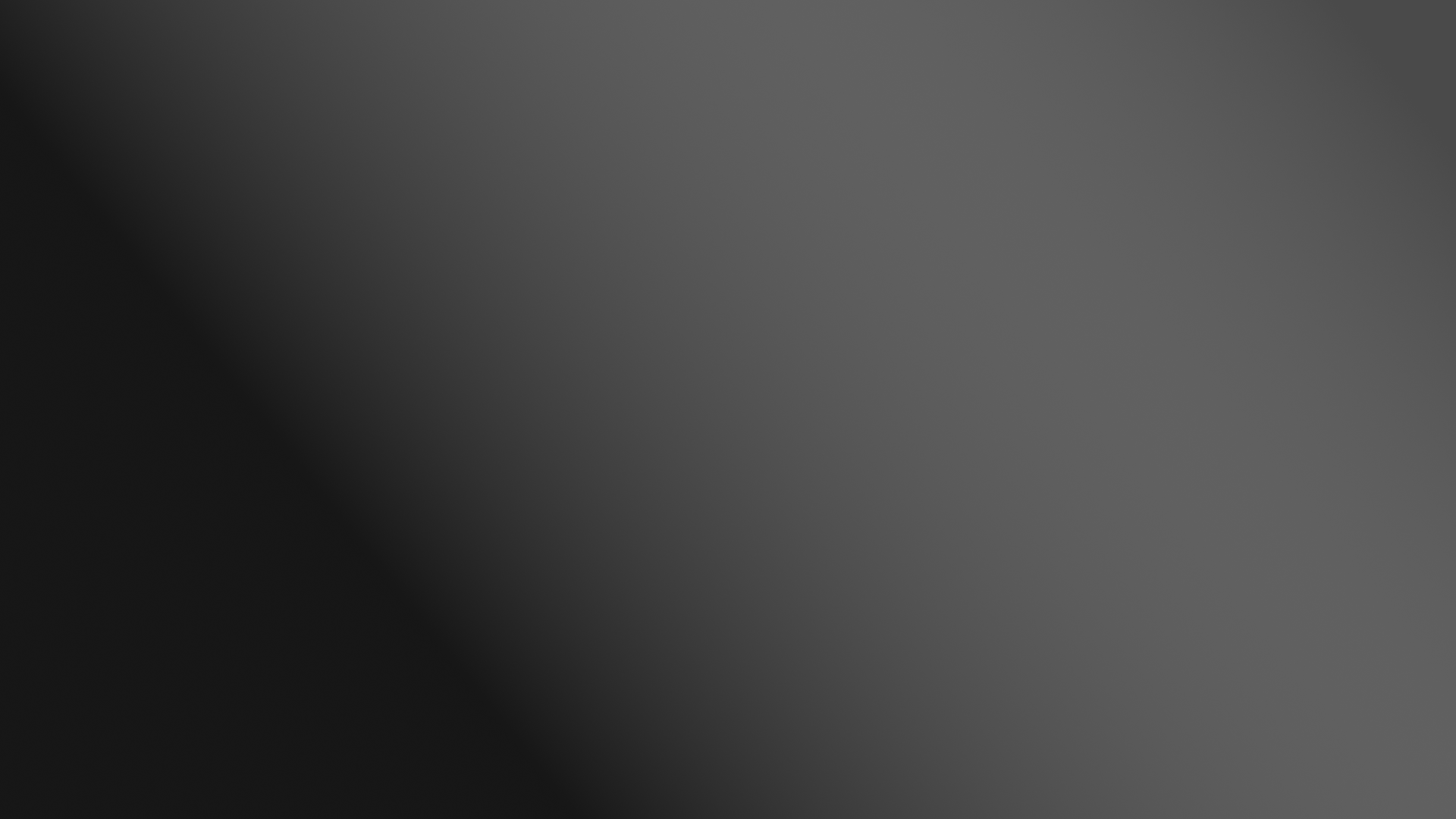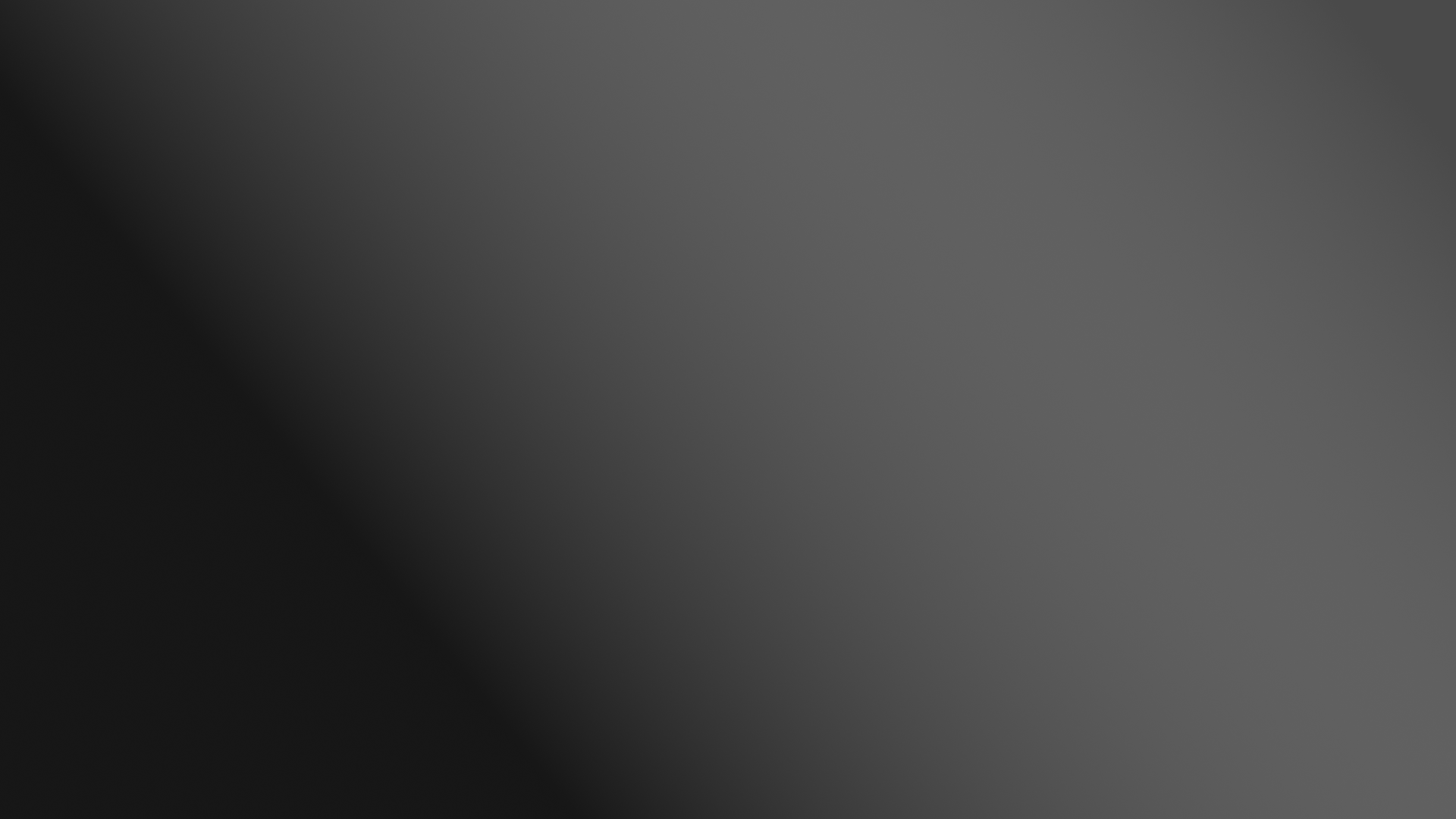 Property 1=Frame 55-820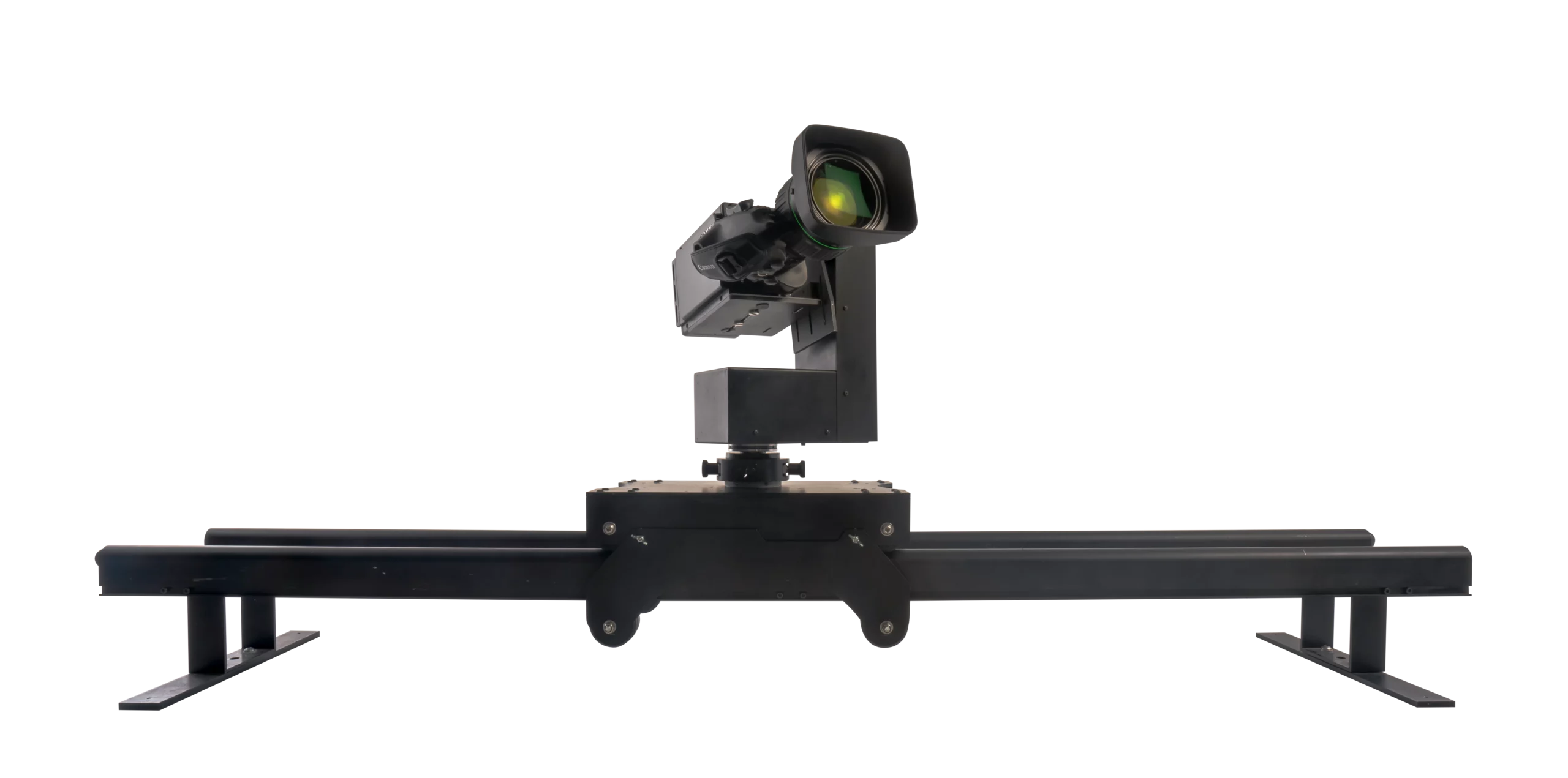 Multicam offers a range of robotics to meet all your broadcast production needs. Our SPIRIT range of robots can be assembled according to the required configuration for high quality video capture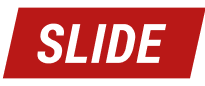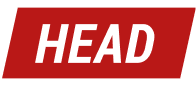 Property 1=Frame 55-820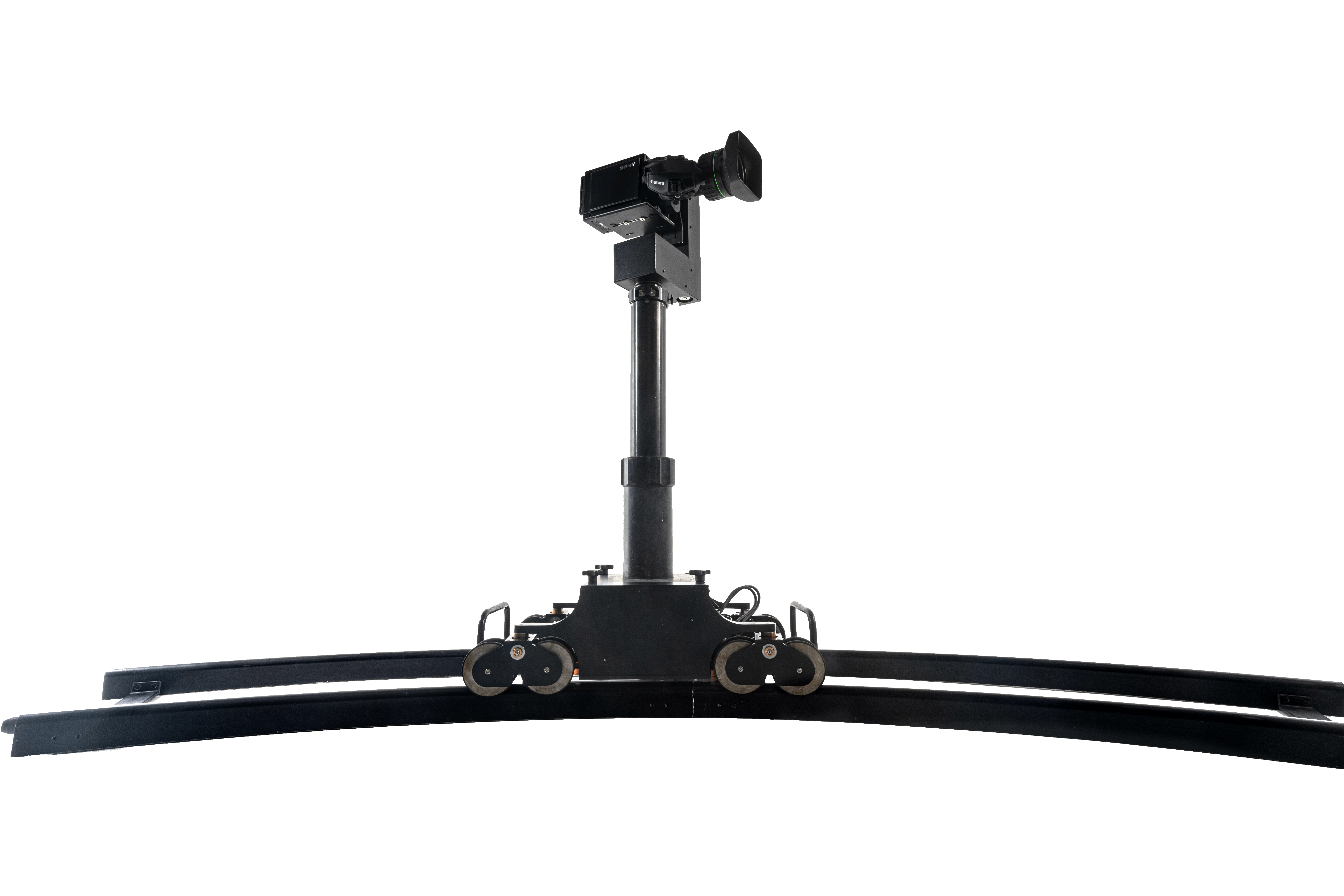 Multicam offers a range of robotics to meet all your broadcast production needs. Our SPIRIT range of robots can be assembled according to the required configuration for high quality video capture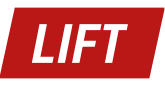 Property 1=Frame 55-820
Multicam offers a range of robotics to meet all your broadcast production needs. Our SPIRIT range of robots can be assembled according to the required configuration for high quality video capture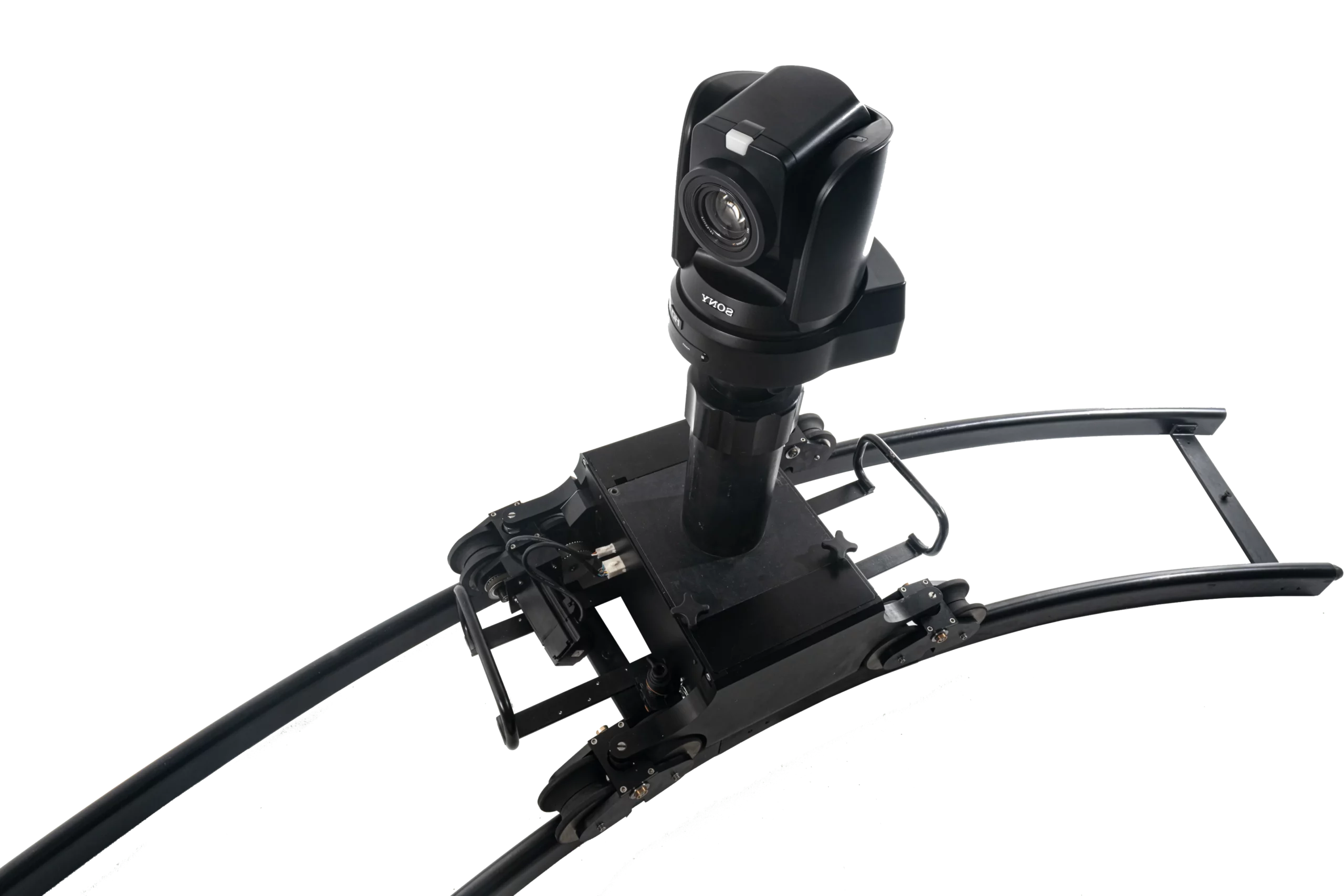 multiCAM Robotics equips the main TV sets in France (France Télévisions, Canal+, M6) and the robotic systems are at the heart of the video installations of prestigious events such as the Roland Garros competition, the Césars Ceremony, the Formula 1 Grand Prix and numerous concerts and shows (DJ Snake, Booba, etc.).
For more than 30 years MultiCAMRobotics has been designing and developing innovative robotic solutions for broadcast shoots. Its engineering at the service of audiovisual productions focuses on offering systems robust, extremely precise and extremely reliable.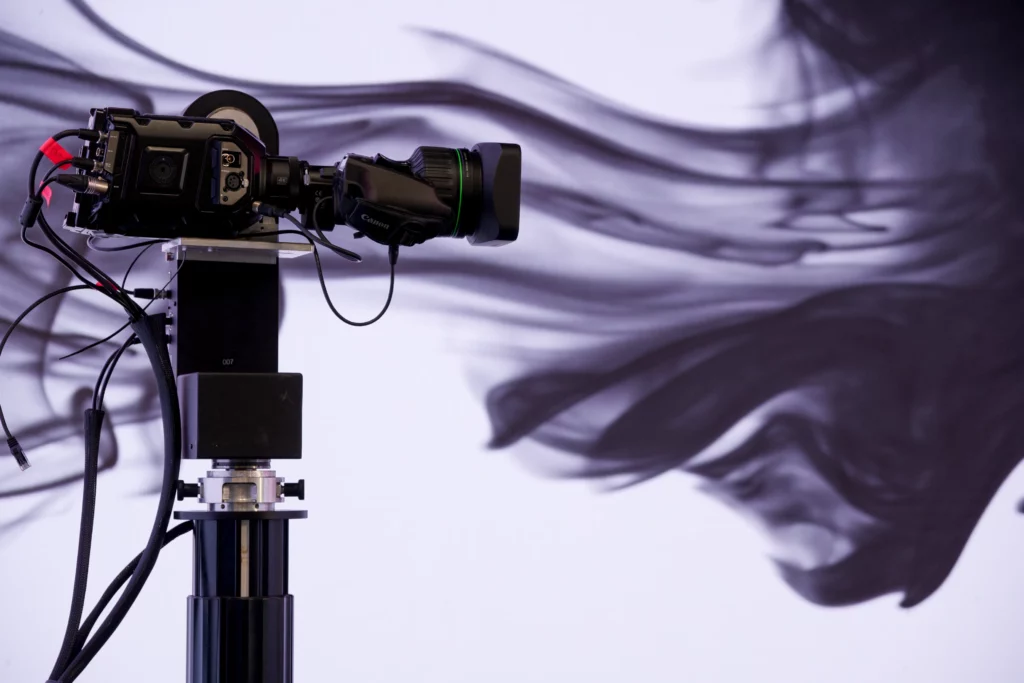 A MultiCAM Ephemeral Studio at Satis
MultiCAM and AMP Visual for ARTE
The multiCAM team participates in the "PRG Creative Days" in Belgium at Lites Studio.
ROBOTIZATION FOR VIDEO CAPTURE AT 444 STUDIO