ROBOTIZATION AND AUTOMATED SHOOTING
A complete range of solutions for creative and immersive capture.
multicam robotics designs and develops innovative robotics solutions for broadcast shoots. Its engineering, with 30ans of experiences to the service of the audiovisual productions endeavors to propose systems robust, extremely precise and of a reliability to any test.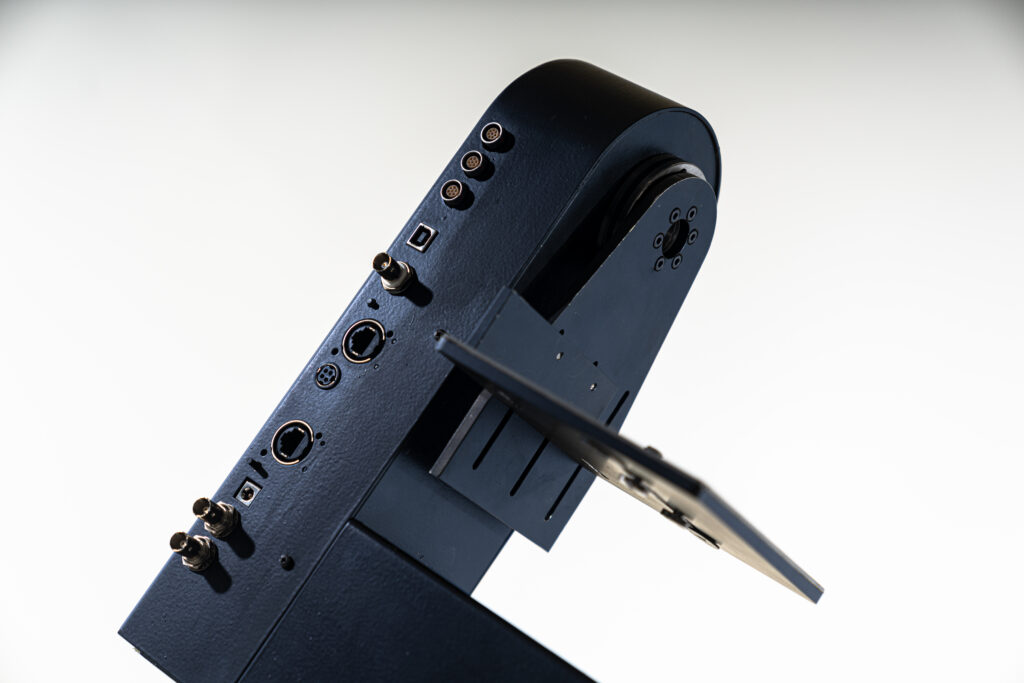 All hardware manufacturing is "made in France" as well as all software development. Listening to its users and customers, the R&D team is constantly improving these solutions, always keeping in mind : quality, simplicity, efficiency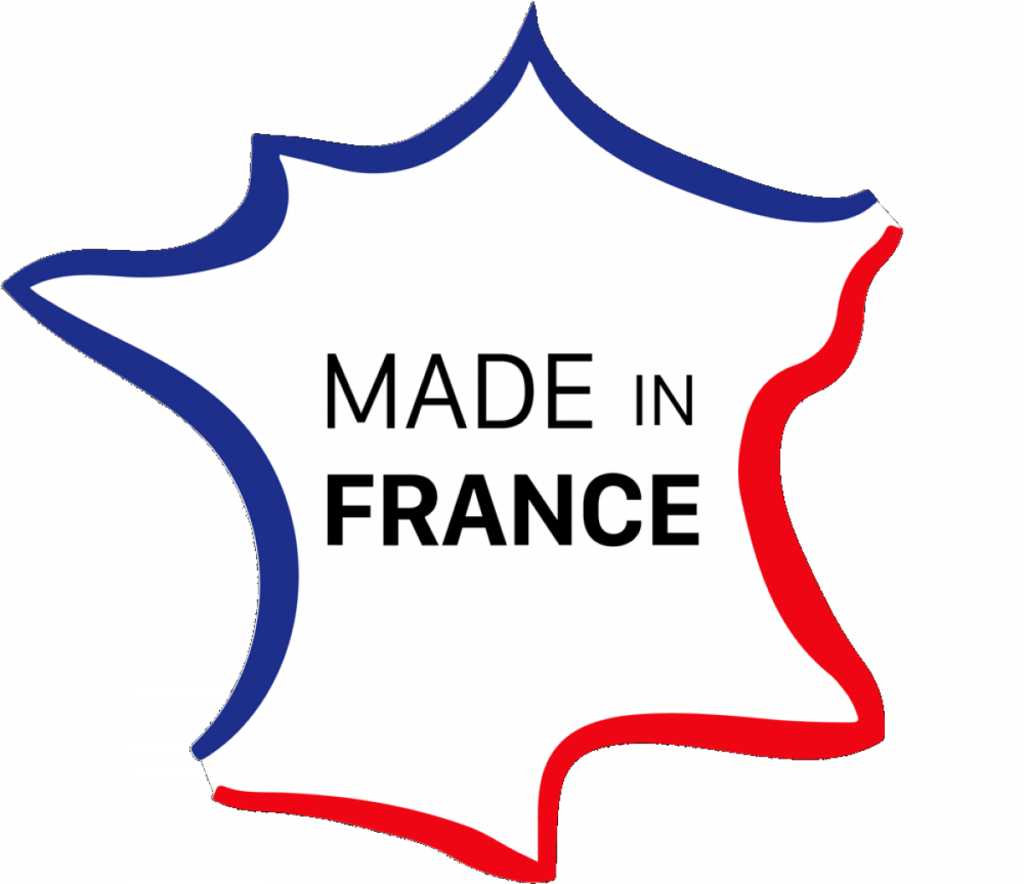 All SPIRIT robotic systems are designed, developed and manufactured in France, using state of the art technologies that offer unmatched precision and reliability, essential to interface with virtual production solutions such as Unreal Engine…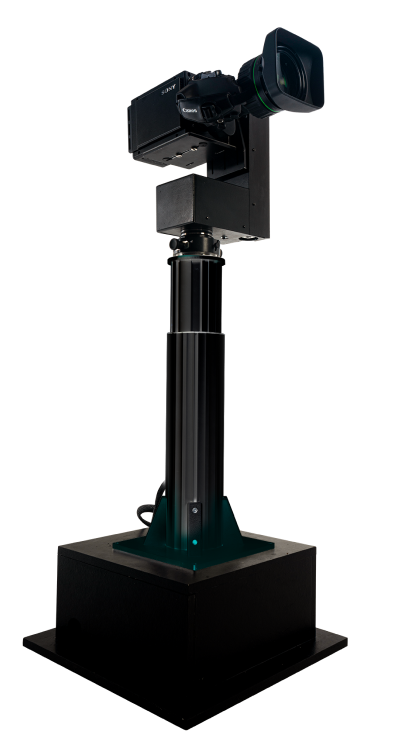 All SPIRIT robots are VP Ready, ready for virtual production thanks to native Free-D protocol support coupled under certain conditions with a simplified tracking device to ensure positioning accuracy.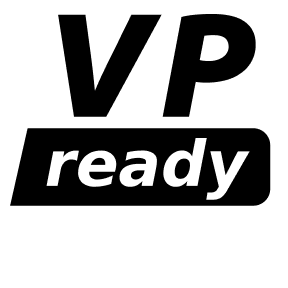 Compose the robotization according to the creative needs of the shoot: a dolly with a column (lift) then a head with a heavy camera to finish. Or simply a slider with a Sony or Panasonic PTZ camera.