MultiCAM and AMP Visual for ARTE
MultiCAM, in collaboration with AMP Visual, recently set up an XR set for Arte's new daily program"The 19-21″ A new dedicated xR stage was installed, with the help of IVS for the Led wall part in the Rive Gauche studios (Paris, 15th district). The project consists in accompanying the 7pm – 9pm slot of the Arte evening programs.
The will of the production and the artistic direction was to plunge the spectators into a world tour of the information and by serving as a guide through the 5 programs of the evening (Arte Regards, 28 minutes, Le Dessous des Cartes, Arte Journal, Le Dessous des Images). The idea of using a Led wall was very quickly imposed on the artistic direction, because it allowed to project panoramas and to contextualize the animator's words in this new 360° program.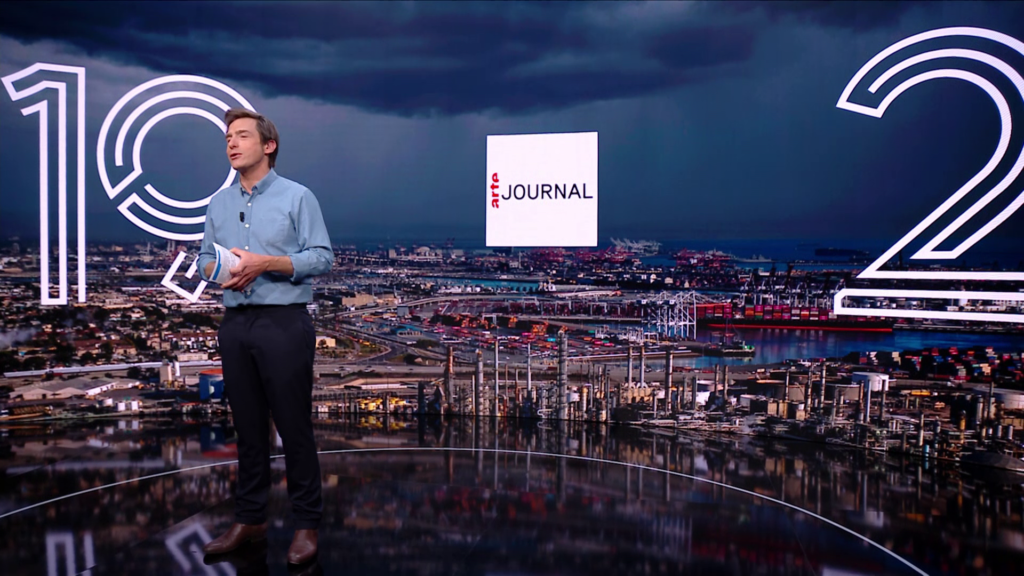 AMP and multiCAM Systems worked together to meet the challenge of creating an operational xR studio in 3 days. It is a complete device of 3 cameras on robotization with a Led surface of 30m2 which were installed in a space of 50m2. The first "Dolly" is used in a curve to wrap around the animator and give the impression of a large 180° space. The second, dedicated to close-ups, is also in motion, on straight rails. The last one is a motorized column called "Lift". It replaces a crane movement that would have been impossible to fit into the space.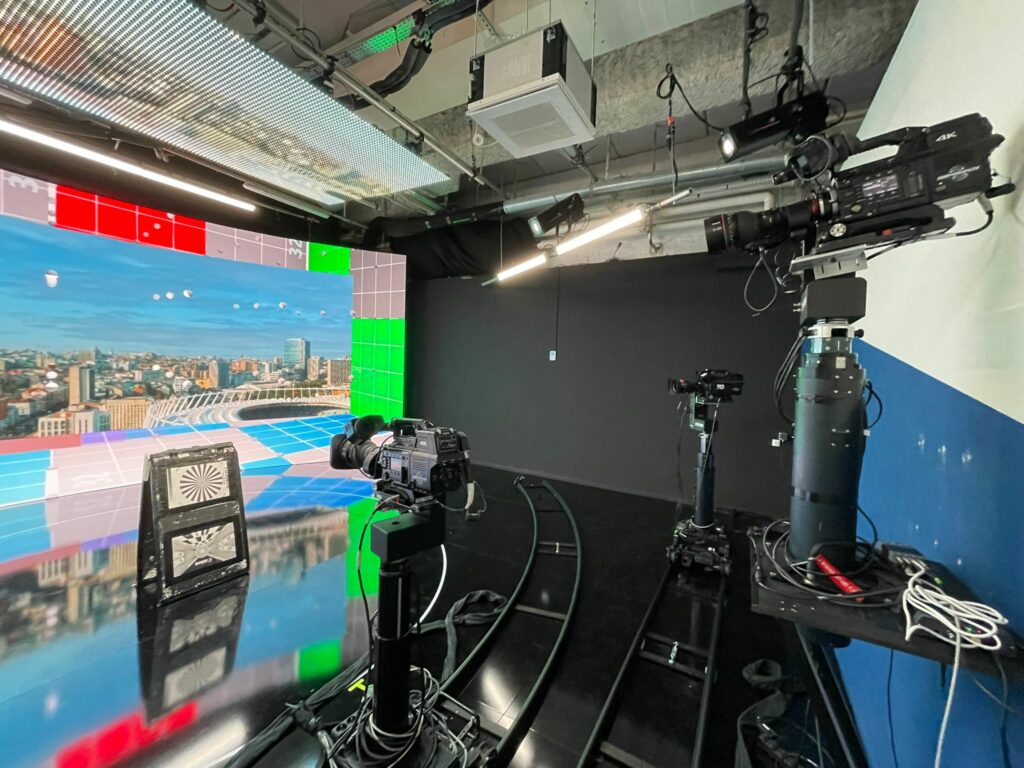 Two cameramen, each with a control console, share the 3 robots and have a multiCAM PILOT to perform Motion Control type recalls. More specifically, the entry plane to dive into the universe or the exit plane to get some height.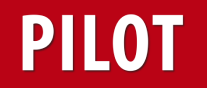 Finally, from an xR broadcasting solution point of view, the BACKDROP solution was chosen. Awarded an Epic MegaGrant in 2022, BACKDROP has grown in functionality over time to become a must-have solution for live productions looking for simplicity and efficiency. Partners in the development of this solution, MultiCAM and Dreamcorp have shaped the tool to adapt it to the constraints of television. In particular, the new "V-Screens" feature allows you to create layers in space and assign them to motion design content.

The parallax effects, thanks to the real-time tracking, bring to life the whole set composed of interactive 3D layers.
The new "Cues" system, developed especially for the 19-21 project, allows to record presets and to play automated transitions between each Cue that define a conduct. The preparation of a program by the operator is done in less than 30 minutes before shooting!