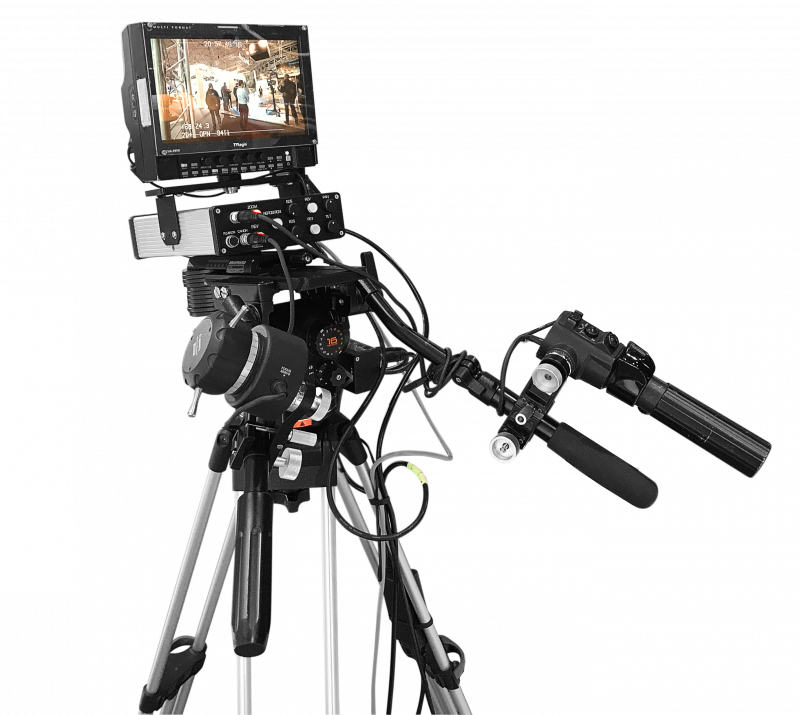 The SPIRIT Pan Bar is designed to work in remote control with our entire SPIRIT robot range.
One of the great advantages of the Pan Bar is the possibility for the operator to be several meters away from the device to be controlled, even several kilometers away thanks to our full IP architecture. This feature provides unparalleled freedom and flexibility in the operation of our SPIRIT robots.
The pan bar is equipped with two telescopic handles with horizontal counterweights to balance the assembly, as well as a platform to accommodate the remote, which is connected to the device via connectors placed on the front panel. Thanks to this configuration, the operator can use the remote in classic mode or install it on the pan bar to control the device remotely.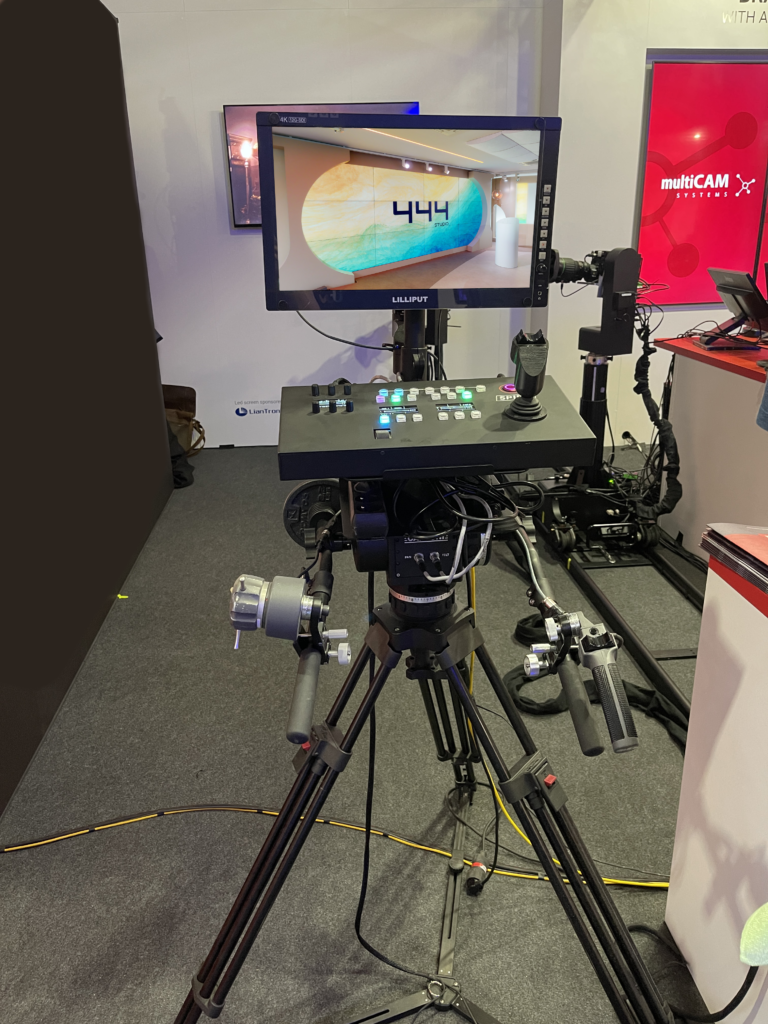 This architecture allows the remote to communicate with the pan bar and SPIRIT robots in a fluid and fast way, even over long distances. In addition, the remote's multicam feature allows the selection of several robots to be monitored at the same time, making the operator's job easier.
The SPIRIT PANBAR is equipped with a platform with multiple threaded holes to install one or two monitors, which allows the operator to visualize in real time what is happening in the field. This feature is particularly useful when it is necessary to monitor several robots or to view different angles at the same time. In short, the pan bar is a versatile and efficient equipment to control SPIRIT robots remotely with ease. or install it on the pan bar to control the device remotely.