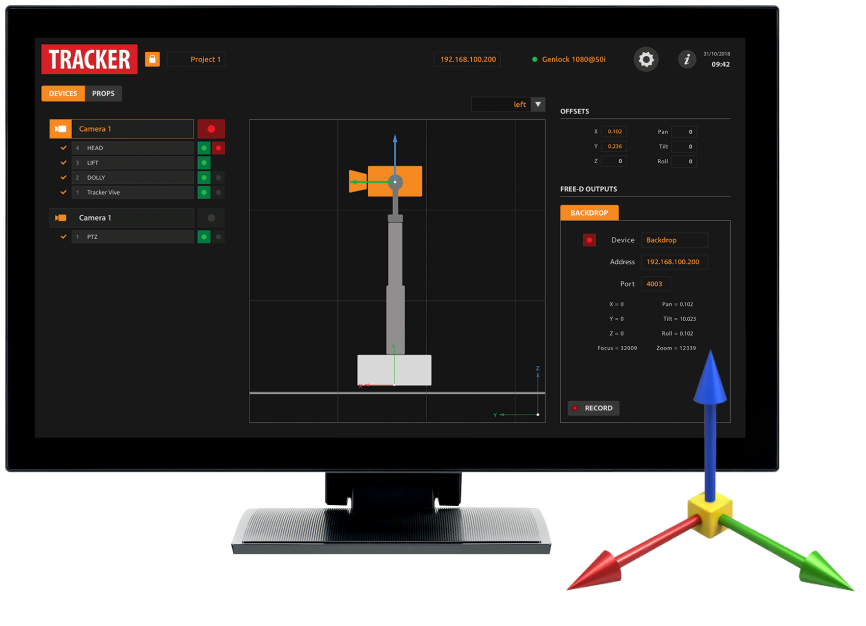 SIMPLIFIED MANAGEMENT Of tracking data
XYZ
Pan Tilt Roll
Zoom Focus
multiCAM TRACKER is an ergonomic and intuitive interface to aggregate tracking data from different SPIRIT robots and provide a single FreeD signal per camera for virtual production engines.
It is the simplest and most effective solution for using tracked robotics in a virtual environment.
The SPIRIT Slide, Dolly, Lift and Head robotic systems are self-tracking, each delivering their XYZ and Rotation motion data in space.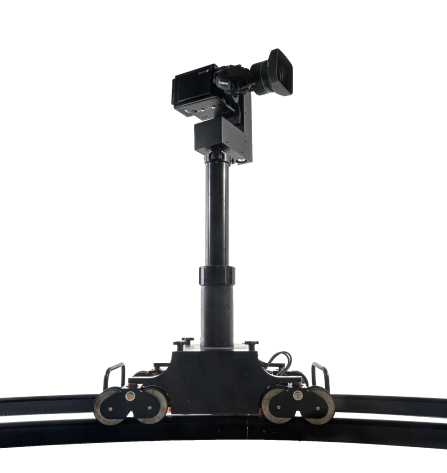 As they can be combined into a "camera object", TRACKER manages the aggregation of the signals to provide a single FreeD data to the virtual production engine. FreeD is a standard interpreted by the most widespread solutions: Zero Density, Pixotope, VizRT, Avid, Backdrop, disguise, …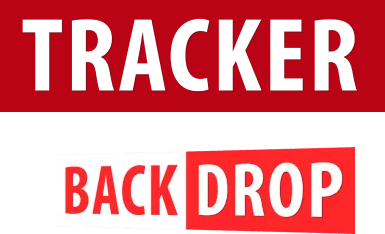 Here is a concrete example with a couple Head / Lift / Dolly.