The multiCAM team participates in the "PRG Creative Days" in Belgium at Lites Studio.
Multicam at PRG creative day
MultiCAM robotics participated in the PRG Creative Days in Belgium at Lites Studio. with a Spirit (lift head dolly), Pilot, Tracker, Backdrop on a Studio xR installation in partnership with DreamCorp, PRG Belgium and PRG France. Freelancers, students, agencies were able to come and discover the advantages of virtual production for live shooting applications. Stan Walbert SEO of MultiCAM Systems was able to speak on a panel to develop his vision of the future of production between VR, AR, XR and Metaverse.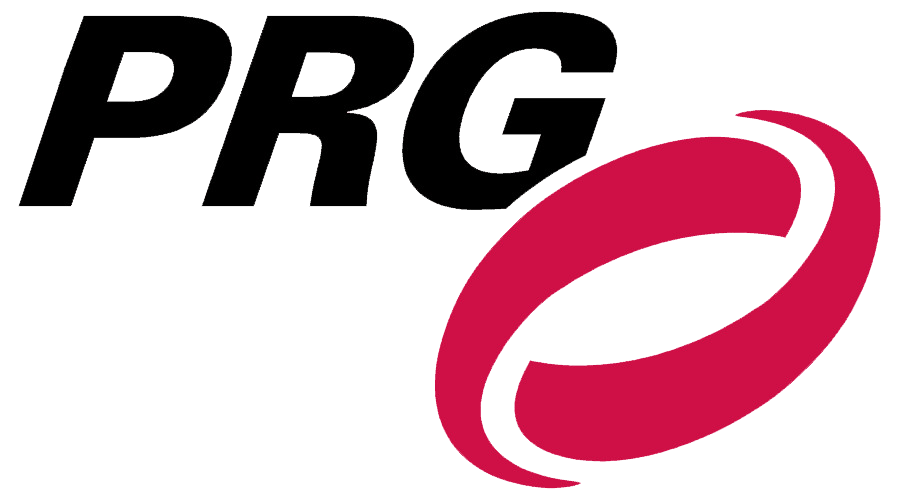 We were able to present our robotics solution:
the spirit bundle (dolly lift head) in an XR studio environment equipped with the red komodo combo and PL canon lens full servo
The spirit bundle is controlled by the spirit remote and the pilot software which allows an easy handling with an intuitive interface.
a connection between the camera and the 3D set
The set communicates with the cameras thanks to the tracker software:
tracker retrieves the free-d data from each robot and centralizes it into one free-d signal to make a single camera object.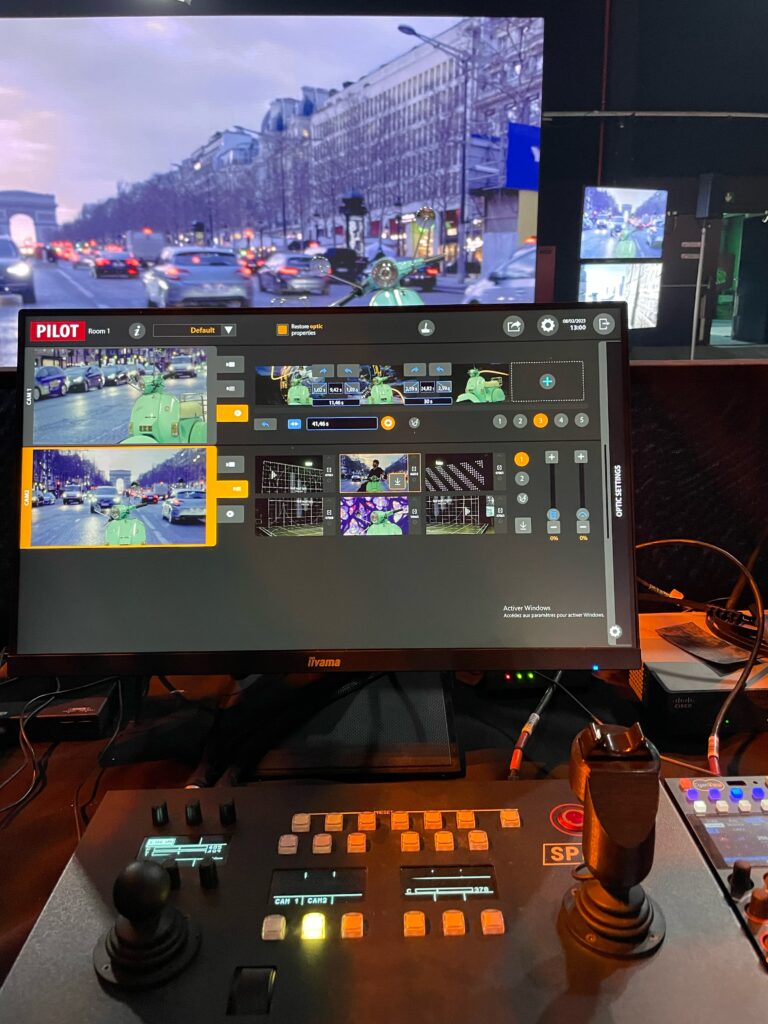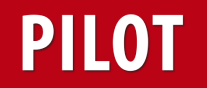 The 3D scene was created with the Unreal Engine which allows to create a real immersion thanks to its super realistic 3d rendering.
The decor is displayed on the led wall thanks to the backdrop software
With the multiCAM BACKDROP, your show becomes an immersive experience with teleportation from the studio in the blink of an eye.
Compared to the green screen, the projection on screen offers a better quality because:
you get real reflections of lights projected by the screens.
your talent knows exactly what is around it because it actually sees it.
no constraints with glass reflections, non-green clothes, etc…
no "green fatigue", which is essential when you spend a lot of time in the studio.